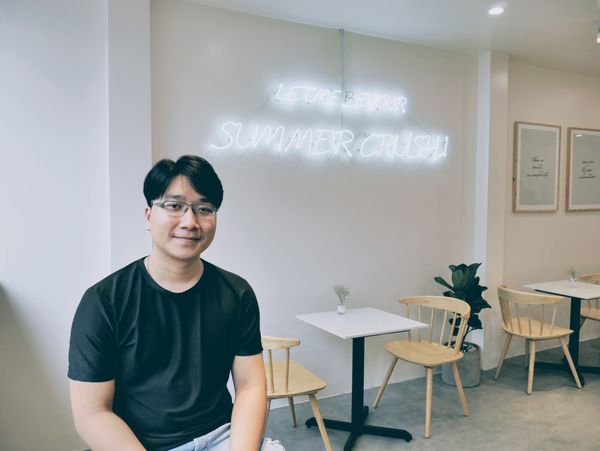 Ho Chi Minh City is a vibrant city and haven to one of the world's most delectable dishes, the Vietnamese food. Vietnamese foods has its own distinctive flavor which reflects one or more of these elements with ingredients that include fish sauce, shrimp paste, soy sauce, rice, fresh herbs, fruit and vegetables.
However, It's not only about Vietnamese food that has dominated the gastronomical world of Vietnam. Italian food has also shared quite number of stores across the country.
And, The Never Ending Summer is not an exception. "We want to open an Italian restaurant that Vietnamese people can afford." said Duc, a 27 year-old restaurateur and CEO of The Never Ending Summer, who also owns a couple of Italian restaurants in District 3 and Go Vap District.
This time, let's discover his secrets of success. No university degree required, just experience and hard work, as he quit university and pursued his passion in entrepreneurship. This dedicated husband and a father, is ready to take Italian dishes to the next level in this city.
1. How did you come up with an idea of ​​opening an Italian restaurant?
Mr. Duc and his wife work hand in hand to manage their diner.
"Five years ago, there are only a number of Italian restaurants in Ho Chi Minh City that's why it's very expensive. Me and my wife didn't have much money to dine in an Italian restaurant so we decided to open an Italian restaurant that the average Vietnamese people can afford."
2. Do you have a background of Italian dishes?
"Actually, I didn't have a formal training in cooking Italian food and I haven't been to Italy. I didn't go to a culinary school to train either. I just studied in YouTube and did it myself at home for several months. I also did research of some famous chefs like Gordon Ramsey and famous American Celebrity and food critic ,the late Anthony Bourdain"
3. How did Vietnamese people embrace your restaurant?
A group of friends hanging-out at the never ending summer restaurant.
"I got positive response from customers because it's cheaper than other Italian restaurants and we designed the dishes suitable for Vietnamese taste.
4. Why you choose Italian food the fact that there are broad choices ?
"I don't like Korean food or Japanese and Chinese food but I really like to eat spaghetti. So, the idea of putting up an Italian restaurant was born"
5. What are your best sellers?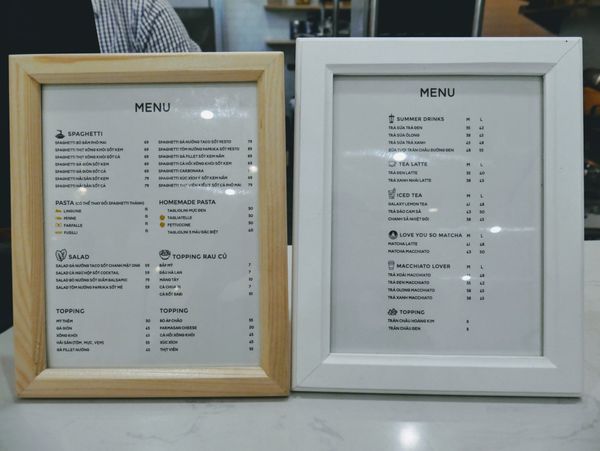 The restaurant offers a variety of dishes suitable to Vietnamese taste and budget.
"One of our best sellers is the Spaghetti with shrimp and fusilli sauce and also our salad".
6. What is the long-term goal of your business?
"Definitely, I will open more Italian restaurants around Ho Chi Minh City in the future or even across the country."
The never Ending Summer CEO Mr. Duc and his staff & crew.

The Never Ending Summer is one of KAS satisfied and highly-valued customers. You can visit their establishment at 371 Vinh Vien, Phuong 5, District 10, HCM. Tel: 0931135243. Instagram: theneverendingsummersg