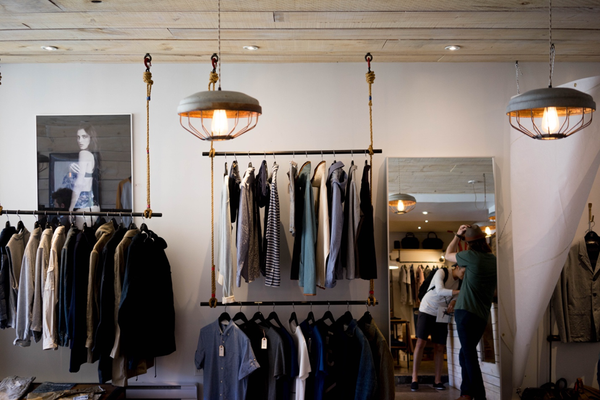 Some known and established retailers are facing challenges from invincible change of technology and customer buying behaviors. Online shopping, webrooming and showrooming have changed customer's buying preferences.
If you are an established retailers or someone trying to take the lead in the world of retailing, you should adopt the latest marketing trend and technologies necessary to maintain brand reputation and competitive edge.
Speed, agility and efficiency are of today's retail businesses. To achieve this, retailers should invest in an electronic inventory control system, a central database, a point of sales system and an automated statistical forecasting system.
Here are some ways technology can improve your retail business that is in sync with changing times:
Inventory costs reduction
An inventory control system is a must tool for retail management. The system allows you to know the merchandise on hand and on order, how many items sold and received.
These systems automatically update your database when products sell or move from one location to another. They also provide a variety of immediate data analysis tools to keep track of your business.
Boost customer satisfaction.
Customers are expecting you to tell them about your product availability and information. They don't have a lot of time waiting while you wander through the storeroom or contact the warehouse or suppliers.
With an electronic inventory system, it allows you to answer customer queries with just a single or couple of strokes. You can also check the inventory held by different stores or if you have multiple branches.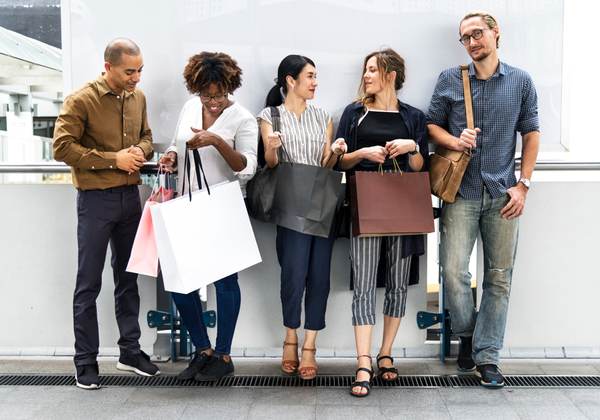 Inventory control automation
Electronic inventory control can prevent over-ordering and under-buying by referring to each store's sales history to calculate the optimum stock levels for each item. You can customize the system on how many days of supply you prefer, for example, according to the season—and the system will recall the past sales patterns to know when you need to re-purchased.
The system can also do "open to buy" calculations that tell you how much to spend on specific store categories to maximize the return. You may also inquire the system to determine what the order should be if sales rise or fall.
This information tells you:
1. Your monthly inventory investment cost.
2. How much inventory you need to order to keep pace with expected sales without going Overboard and tying up excess capital.
3. he saleable items and their respective manufacturers; and
4. Your best-selling stores and your best performing sales staff.
Reinforce inventory control
Internal theft and pricing errors can eat up about 4% of retail inventory. A portable terminal offers much greater speed and accuracy than manual counts.
The system instantaneously flags disparity with recorded inventory levels and verifies pricing, making it easier to identify pricing errors and missing merchandise on the spot.
Keep track of your margins
Your inventory control system can suggest pricing and markdowns within your pre-set parameters, and/or track your margins based on the prices you enter. It will also ensure you are always aware of gross margins.
Upgrade your forecasting
Automated statistical forecasting systems create far more calculated and accurate demand forecasting.
Past sales data, forecasts, and future orders are all on one system resulting to a more accurate forecasts based on the totality of this information.
Adopt a just-in-time relationship with suppliers
Forecasting tools work in together with a central database, inventory control and sales systems to tie purchasing more closely to the actual demand of the customer.
This result an opportunity to reduce inventory and adopt a just-in-time relationship with suppliers.
These tools don't simply reduce your overhead and develop your planning. They've become significant tools that can give you with a competitive edge to survive and grow in the market.