Photo by Taylor Franz on Unsplash
Owning a coffee shop is neither easy nor difficult. Your business may succeed depending not only with your management style but how you adopt some technologies for your operations. With the robust competition among coffeeshops, how one can be ahead of its competitors?
You'll find that using the right technology goes a long way in delivering a great customer experience and running a successful coffeeshop business.
Photo by QuickOrder on Unsplash
One can be of competitive advantage if you adopt a powerful piece of technology-the POS system.
Coffee shops are fast-moving and high-energy environment so you need a POS system that can handle this pace, helping you deliver a great customer experience while maximizing profits.
Not only that, in choosing a POS system, it must meet the following requirements:
1. Speed and automation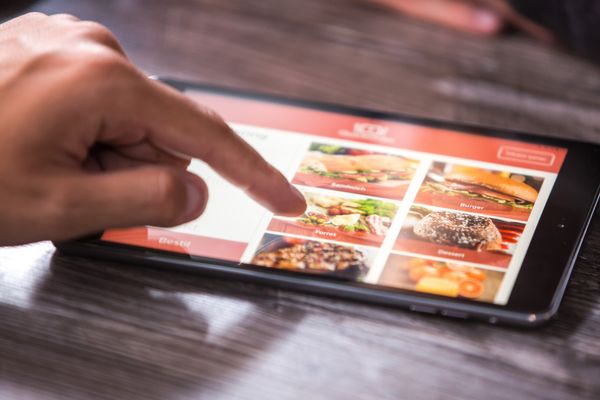 Photo by QuickOrder on Unsplash
The POS you choose should be able you to move through quickly. A good example is the mobile POS wherein customers will no longer have to queue to order. The servers are the one who get orders from customers on their table. Not only it is impressive for customers. It also brings customer service to the next level by reducing the waiting time.
2. User friendly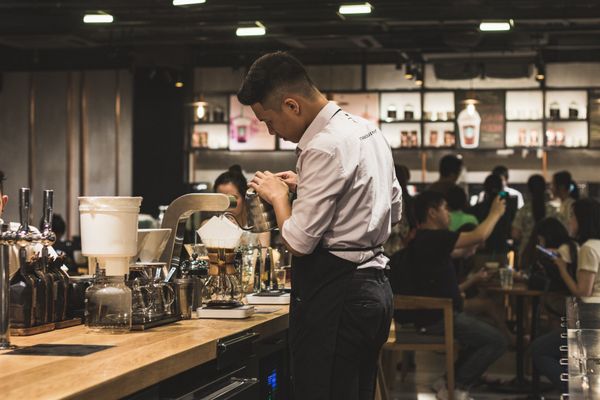 Photo by Quan Le
Yes, you heard it right. Coffee shop is a busy environment. Baristas or servers should spend more of their time for customers rather than on POS. A user friendly POS system can eradicate or lessen mistakes and confusion among cashiers or servers. Thus, saves time and energy among employees.
3. Offer all the App integrations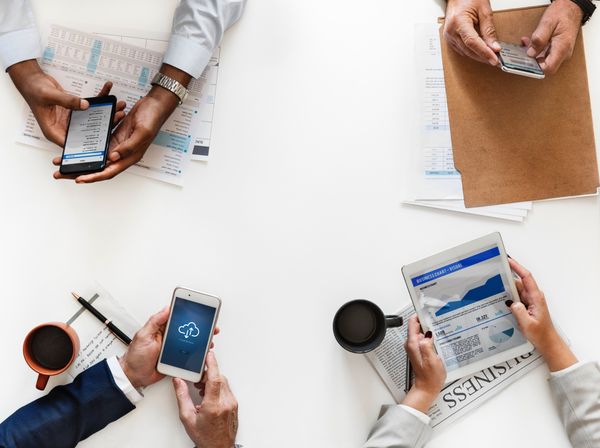 Photo by Rawpixel on Unsplash
Your POS should integrate with other apps that improve your daily operations even further. Make sure it can be integrated to other applications like a payment processing system, staff management application, accounting etc.
Also, a lot of coffeeshops are adopting cloud technology because different platforms are able to connect and share data, thus reducing the time needed to complete many back office tasks.
Your POS is your shop's primary operating system, which means integrating with other technology to automate as many processes as possible is key.
4. Data and Analytics
Photo by Rawpixel on Unsplash
Your POS must have data and analytics capabilities. Every transactions made at the coffee shop tells something about customers' buying behavior. Your POS must not only track transaction data, it must also be able you to predict business decisions.
To summarize it all, look for automation, speed, mobility and analytics. This features definitely improve and make a seamless coffee shop operations and brings customer experience to the next level .